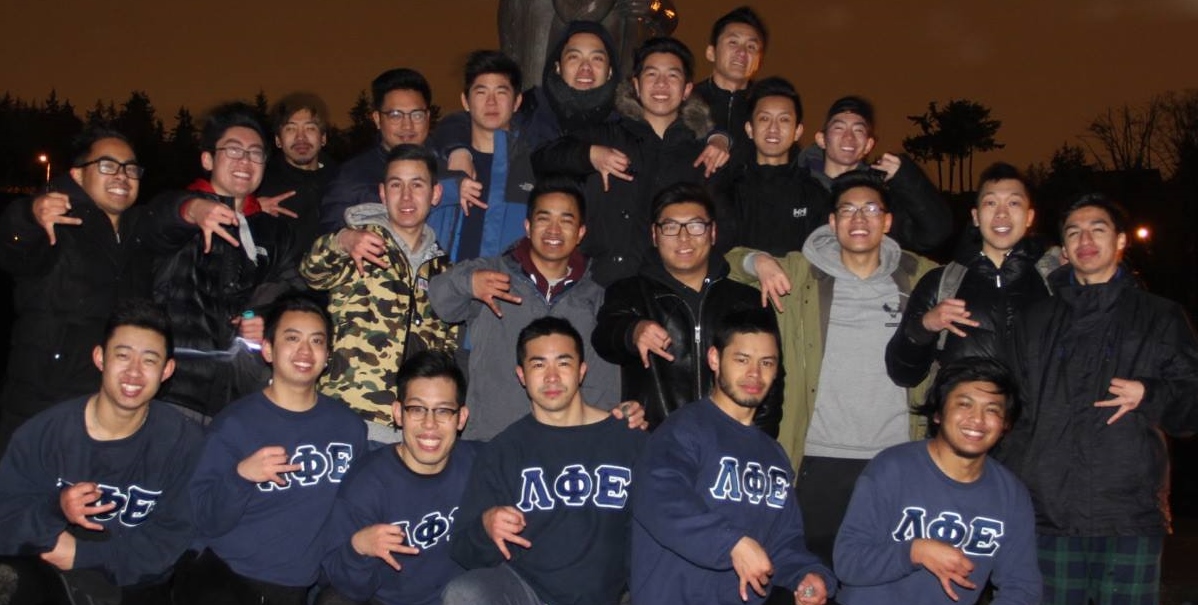 Congratulations to our Winter 2017 Alpha Eta Class on finishing strong and crossing onto eternal brotherhood at 5:31 am on March 3rd, 2017!
Pledge Father: Mr. Arrunn Chhouy
Alpha Eta Class: "Cavaliers"
171. Mr. Randy "Kirby" Nguyen
172. Mr. Randy "Urkel" Ruatos
173. Mr. CJay "Apple Juice" Hon
174. Mr. Robert "Powerhouse" Park
175. Mr. Kent "KGB" Sucgang
176. Mr. Nick "Yellow Mamba" Young
Also, a special thank you to all actives and alumni that were there!