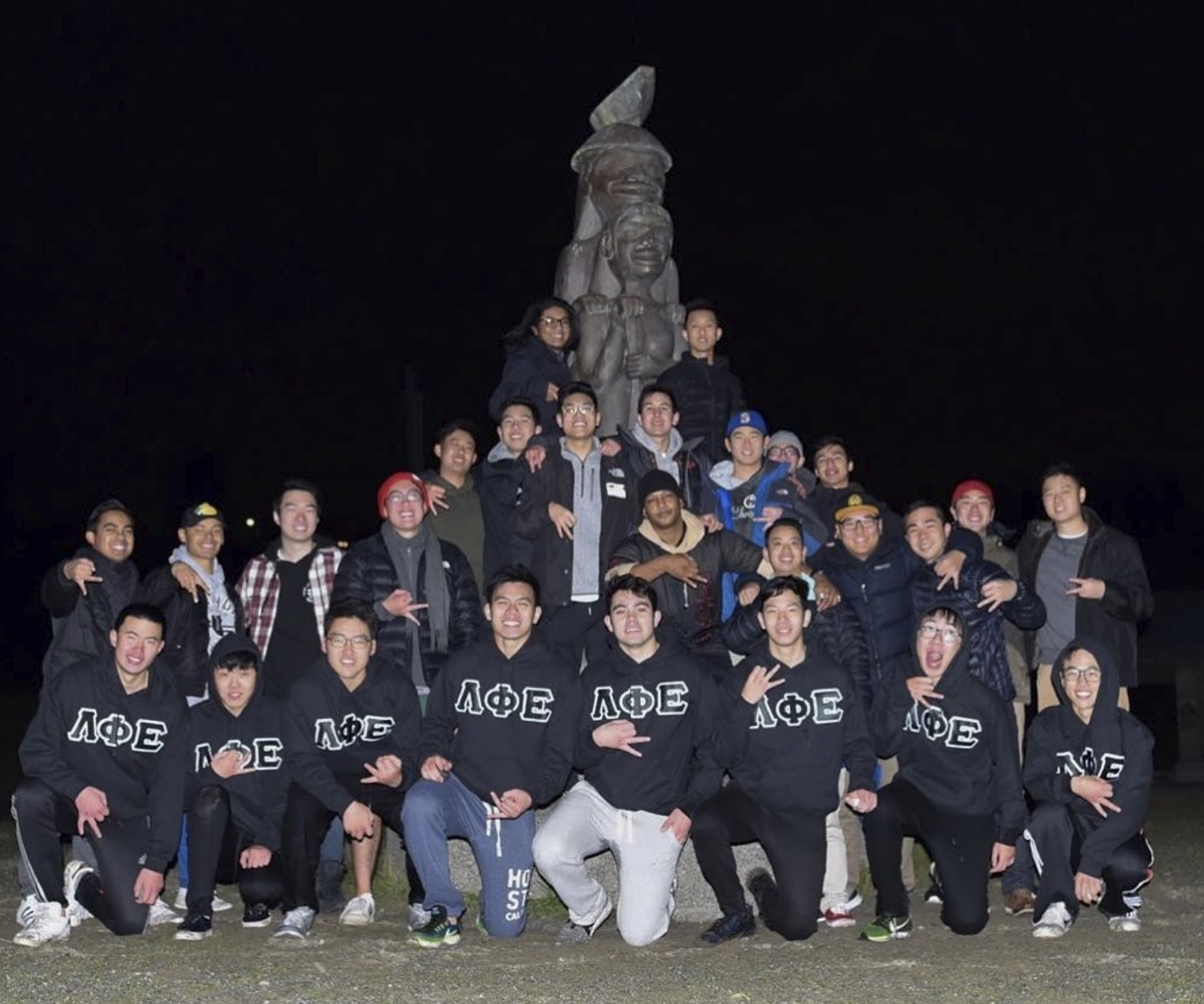 Congratulations to our Fall 2017 Alpha Theta Class on crossing into eternal brotherhood at 5:59 am on December 2nd, 2017!
Pledge Father: Mr. Andrew Kim
Alpha Theta Class:
177. Mr. Brandon "T.Y.B.G." Yeh-Ngo
178. Mr. Micow "Wazowski" Ly
179. Mr. Pum "Trickstr" Lamsam
180. Mr. Tony "Gryphon" Lozano
181. Mr. Anthony "Shogun" Nguyen
182. Mr. Justin "Meme Sloth" Yun
183. Mr. Alex "Rock Lee" Park
184. Mr. Tow "Dab" Mokaramanee
Thank you to all actives and alumni that attended!