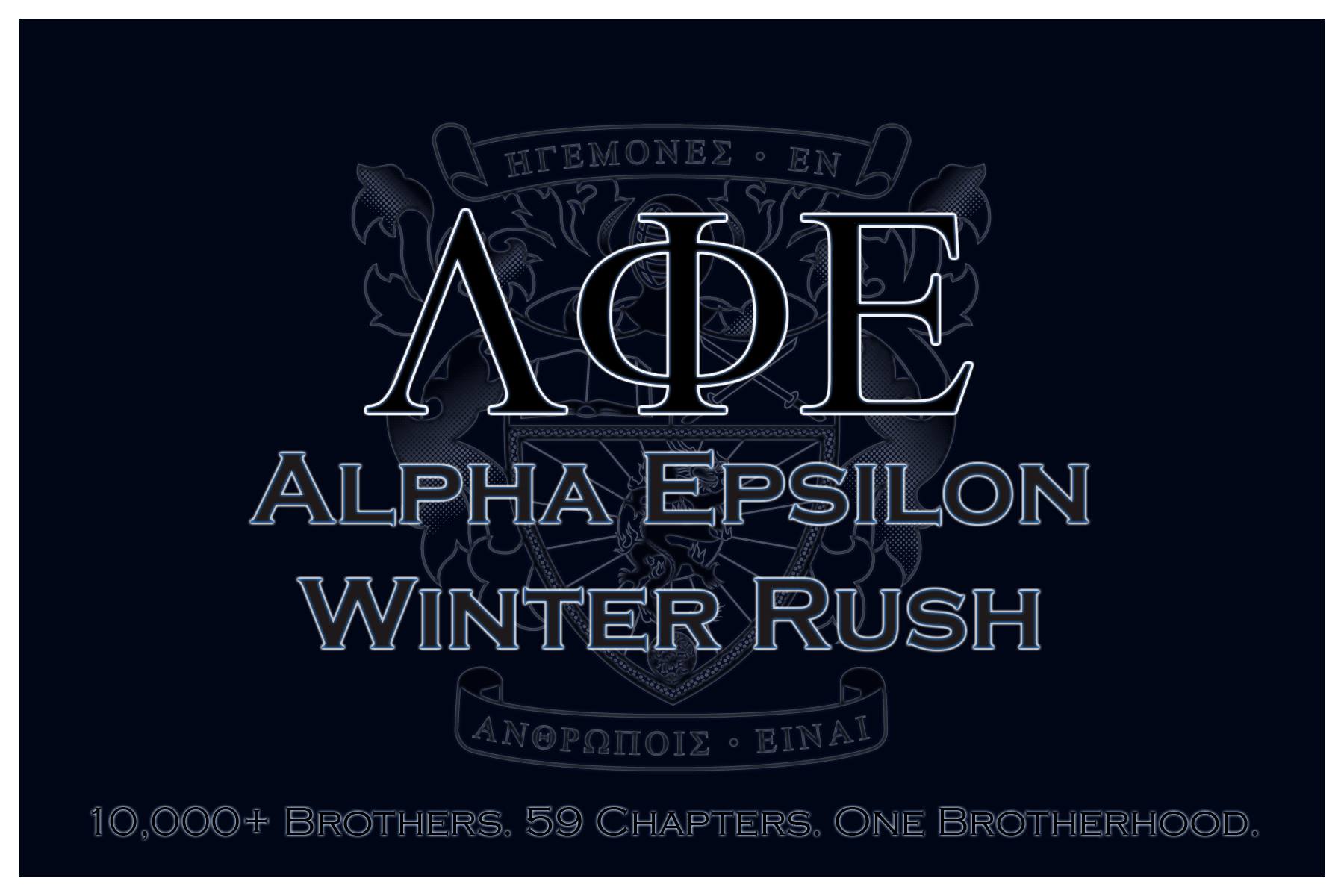 "Fraternity is the fuel that allows common people to produce uncommon results."
Lambda Phi Epsilon (ΛΦΕ) is the University of Washington's first and the world's largest Asian American interest fraternity. We encourage all interested gentlemen with a passion for excellence and success to come out to our rush events to learn how Lambdas can enhance your college experience.
WINTER RECRUITMENT 2016 SCHEDULE
—- Wednesday 01/06 @ 7:00 pm | Info Night 1 —-
Meet the brothers of ΛΦΕ and learn what separates our brotherhood from the rest. Speak with accomplished alumni, spark professional connections, and see if this brotherhood is the right fit for you. Food and drinks will be served.
—** Friday 01/08 @ 10:00 pm | Back to School Party Theme: WHITEOUT **—
Come see how Lambdas host the biggest and baddest parties on campus! High school grads, college grads, and everyone in between– Nothing can really prepare you for the start of Winter quarter.
—- Wednesday 01/13 @ 6:00 pm | Game Night with Chi Sigma Alpha – Alpha Chapter UW **—-
Gather around and enjoy various games and mingle with the lovely ladies of Chi Sigma Alpha.
—** Thursday, 01/14 @ 7:00 pm Savery | Info Night 2 **—
Couldn't make it to the first Info Night? Come through and learn how Lambdas leave a permanent impact on their community and university.
—- Friday, 01/15 @ 10:00 pm | House Party** —-
Missed out first house party? No worries! Come out and see why Lambdas throw the best rush parties on campus.
** Interested gentlemen are highly encouraged to attend at least one info night and two other events of their choice to qualify for an interview. All rush events are free of cost and there are NO obligations to join. Meet in front of Suzzallo Library for transportation before each rush event. **
Questions? Please feel free to contact us:
Email | rush@uwlambdas.com
Phone | (206) – 954 – 9315
Website | http://uwlambdas.com/
Facebook | http://fb.com/uwlambdas
Twitter | http://twitter.com/uwlambdas
Proudly sponsored by: Google, Kaplan, CottonBrew and Jones Soda.
10,000+ MEMBERS. 60 CHAPTERS. 3 LETTERS. 1 BROTHERHOOD. JOIN ΛΦΕ.